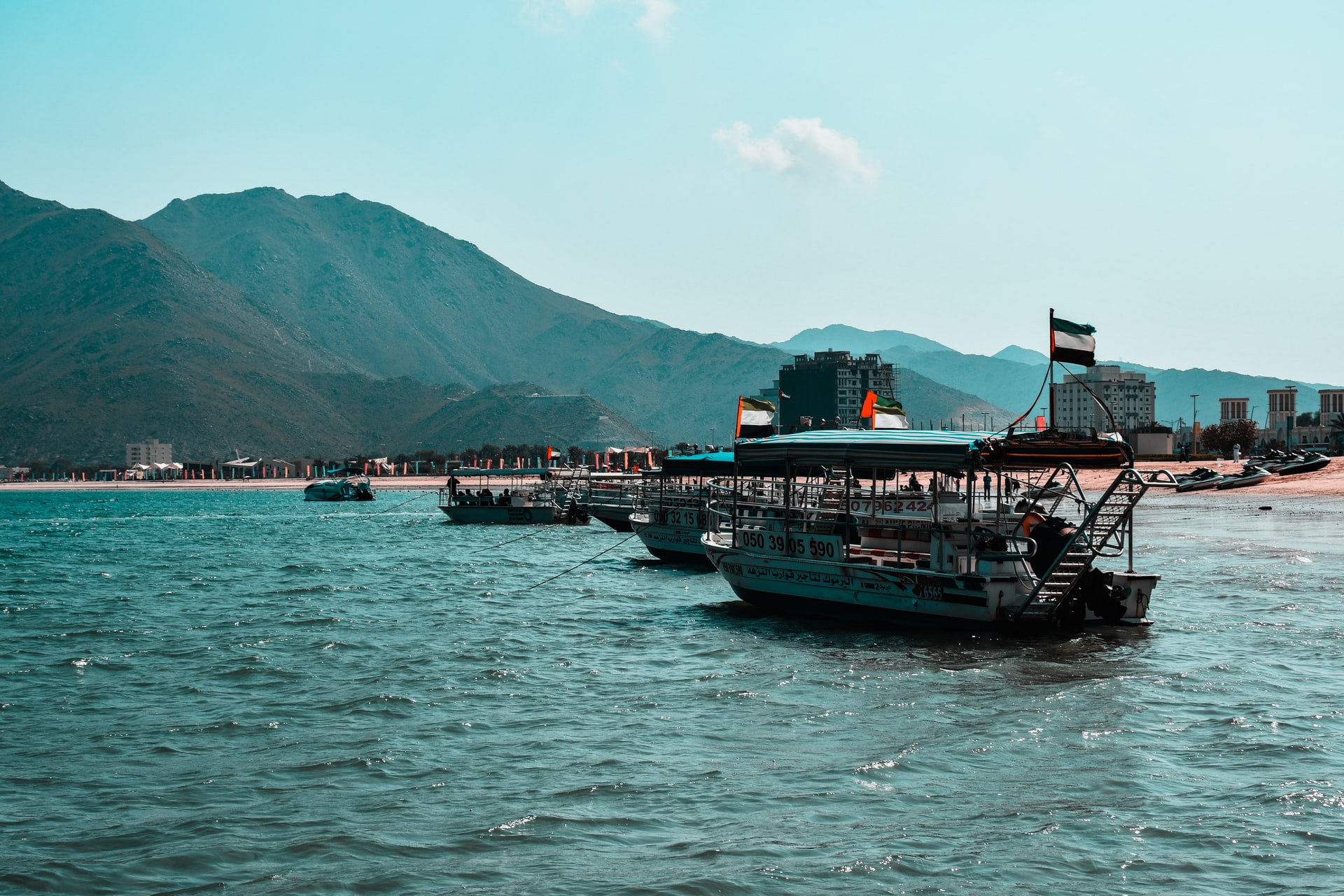 The spectacular Khor Fakkan an exclave of the Emirate of Sharjah is a prominent artistic and cultural landmark. The city is nothing short of paradise on Earth and attracts thousands of tourists. Situated on the eastern coast of the UAE, the city has plenty of attractions. Here are some things that you must add to your must-do list.
Khor Fakkan Beach
A beach vacation at Khor Fakkan can be a lovely experience. The refreshing beach welcomes guests with white sands, crystal clear waters, and a thriving coral reef. There are plenty of things to do at the beach from diving for water sports lovers, parasailing to snorkelling. Enjoy some quiet moments at the Khor Fakkan beach with kids under palm trees.
Khor Fakkan Amphitheater
The new Khor Fakkan Amphitheater offers visitors a grand view overlooking the corniche. The building of the amphitheatre is situated at the foot of Al Sayed Mountain and faces the glorious Khor Fakkan beach. Guests can't miss the 45 metres long and 11 metres wide waterfall, where the waters slope from the top of the cave above to the bottom of the mountain. Guests can also enjoy refreshments at the site's restaurant and cafe.
Private East Coast Tour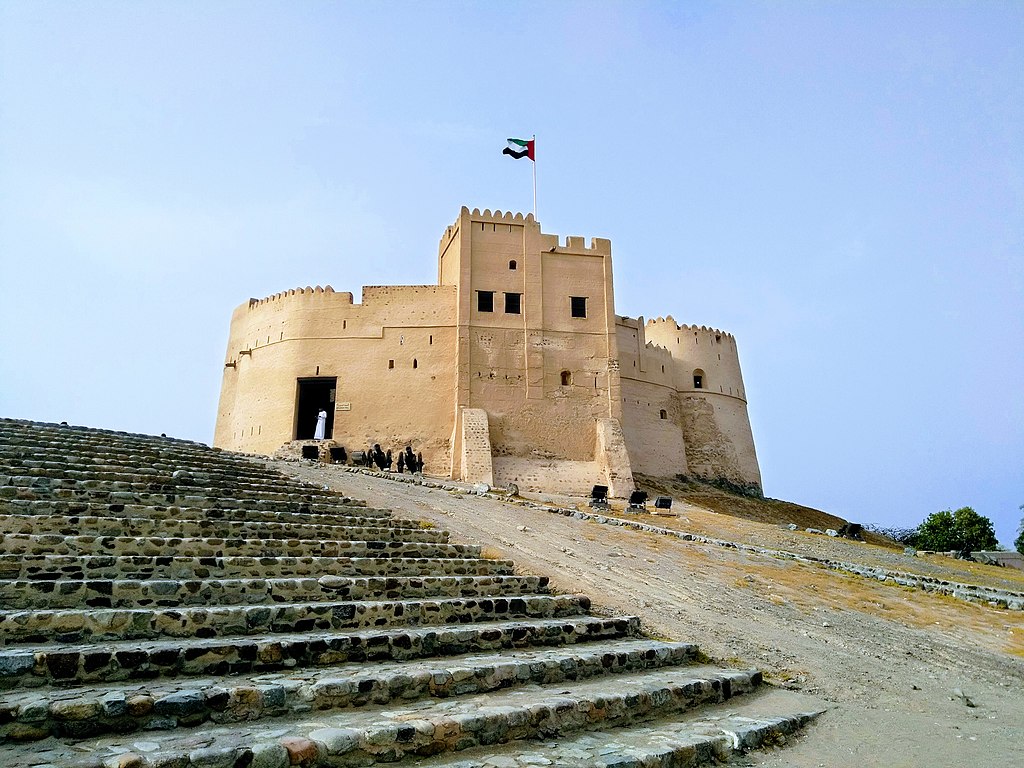 Credit: Shuhaib Musthafa / CC BY-SA 4.0
For visitors looking at avoiding crowds and still wish to enjoy the city's sites, you may choose to book a private tour. A private East Coast tour can take your group of friends and family exclusively touring to places like Fujairah Heritage Village, Ain Al Madhab Gardens, and more.
Salem Al Mutawa Mosque
Blended in unique Arabic style architecture and interiors and built around 200 years ago, the Salem Al Mutawa mosque is a landmark worth visiting. The mosque is a tourist hotspot, and turns into an amazing wonder during the evening hours as the view of the mosque is lit by different coloured lights.
Al Metalaa Park
After months of being confined to homes, some fresh air and amazing greens can do wonders. Amidst the sands of the desert and the spectacular rocky terrains of the Western Hajar Mountains, one can find the Al Metalaa Park. The park features lush green gardens, grassy lawns and has swings and rides for kids to enjoy, making it an ideal place for a family vacation.