Visiting a new city can be quite a pleasant experience, especially when you know what to do, where to go, and what to see. Sharjah is a historic city in the United Arab Emirates and a pinnacle of Arab culture and history. Unlike the city's counterparts, Dubai & Abu Dhabi, this city has several cultural tours you can choose from; and we're here to help! Read our simple tips for making a smart decision on choosing the best Sharjah city tours.
Indoor or Outdoor Choices
Nowadays, tours in Sharjah have several packages you can choose from, including indoor and outdoor preferences. Desert tours in the summers can be avoided, but you can enjoy guided tours around the city in an AC bus. Take your travel month, the weather, and preferences into account before booking anything!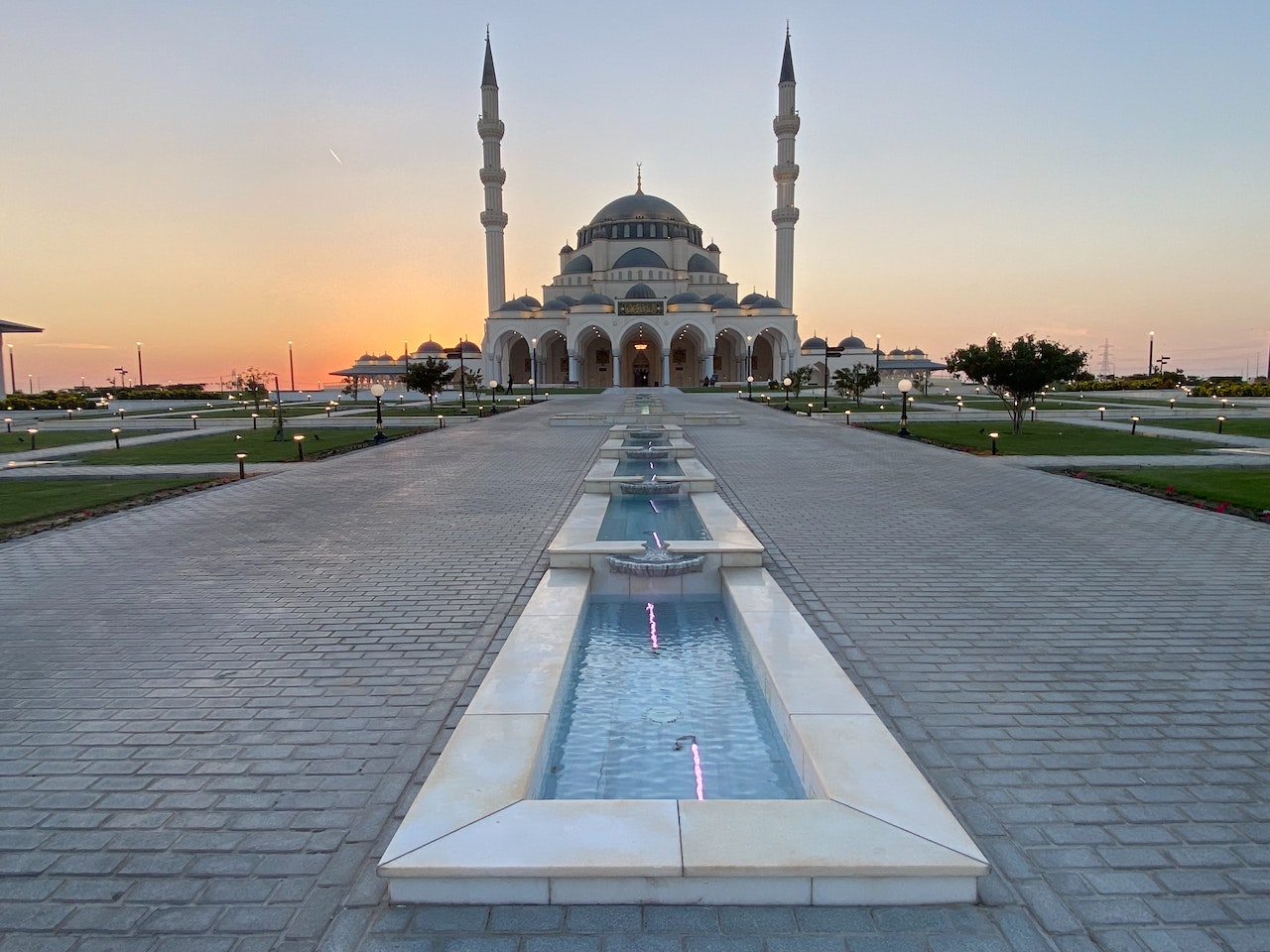 Check the Time Duration
Don't you just hate it when there's a beautiful landmark to explore, but the time isn't enough? Or do you get too much time at one spot, but there's not much to see? When booking tours, it's important to consider the time required for a tour, especially if you are planning a day around it. If you have children, it's easier to keep tours shorter so you can head back to the hotel and relax as well!
Factor in the Budget
Heading to a new city is more than the tours; it's also about the shopping! When planning a trip, always keep in mind that you need to include travel, hotel accommodation and food costs along with leisure expenses before you book any tours. It's safe to keep spare cash for emergencies!
Count in the People Joining
How many people are joining your tour escapades? For thrill-seekers, Sharjah or even the neighboring Emirates offer plenty of tours with water sports activities, but sometimes there is a limit on how many people are allowed. Sailing tours or even diving tours might have restrictions on the number of people, their age, and their health condition, so it's best to prepare some side entertainment for those left behind!
Free Cancellation or Refunds
When planning holiday travels, it's important to consider last-minute issues! You might miss your flight, or you might fall sick or simply find something else to do that day than just go on a guided tour around Sharjah. It's always better to know and book tours that are flexible with their cancellation policy & offer refunds as well!