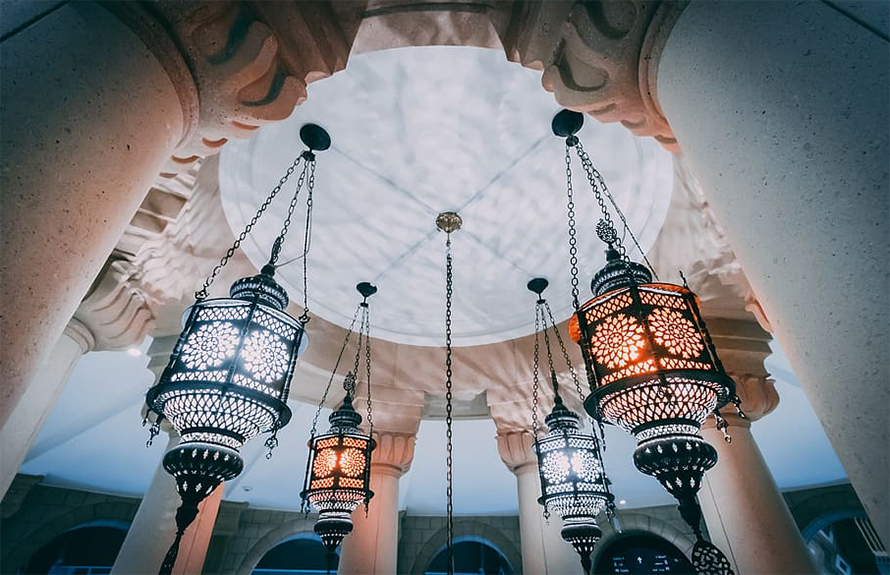 The Emirate of Sharjah comprises mesmerizing terrain, which makes it a luxury holiday destination. There is plenty to explore, from deserts to the impressive coastline. For those who are craving a dream vacation destination, start planning your next vacation in Sharjah!
The House of Wisdom
New attraction sites are always fun to explore! Add the House of Wisdom to your must-visit bucket list. Located on the Sharjah International Airport Road, the site features a cantilevered floating roof. The site houses thousands of physical and digital books and has exciting meeting pods and garden reading areas.
Palace Al Khan
Palace Al Khan is an impressive addition that touches the emirate's skyline. Located in downtown Sharjah, Palace Al Khan is set with state-of-the-art facilities. The site offers patrons a spectacular blend of nature and world-class facilities such as a spa, fitness club, and outdoor swimming pool.
Al Noor Island
One of Sharjah's top attractions is the public park, created in Khalid Lagoon. The spot is an idyllic place to spend some tranquil moments. Patrons must look out for Al Noor Island's butterfly house that has over 500 different butterfly species.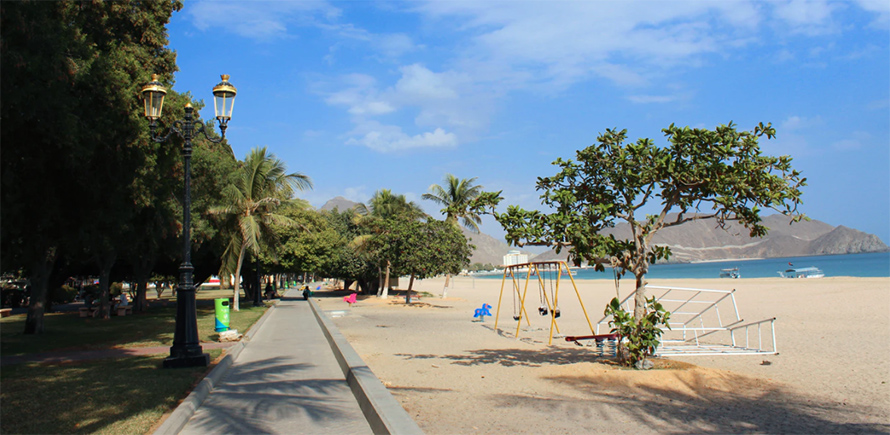 Khorfakkan
Khorfakkan is an incredible site dotted with palm trees. It is a 3 km long crescent beach set in a gorgeous bay. For those looking for an ideal place to relax on the sand or swim in the clear waters or even hire jet skis or small boats for a snorkeling and scuba diving stint, you cannot miss this hotspot.
Kalba
Kalba, the most southerly village in the UAE, is a picturesque fishing village that's a charming place for a stroll. For birders, the site is a paradise. The Khor Kalba Conservation Reserve located nearby contains the most northerly mangrove forest in the world. Visitors can spot the rare white-collared kingfishers that breed at the site, as well as reef herons and booted warblers.